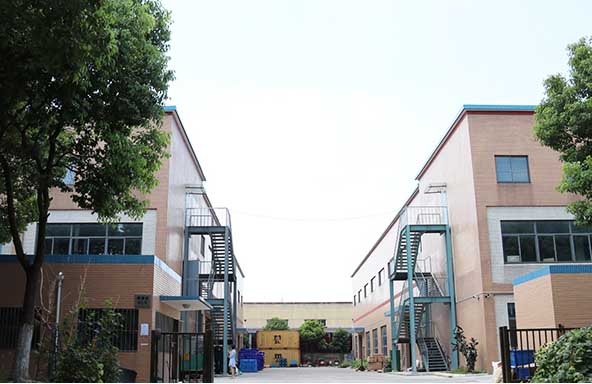 ABOUT JOINPLASTIC
JOINPLASTIC is the leading plastic products supplier & manufacturer in China, our products includes EURO Containers, Ifco collapsible crates, Plastic dollies, Plastic parts bins, Plastic pallets, etc.
JOINPLASTIC is also environmentally responsible and all our plastic storage solutions are fully recyclable. Our quality plastic storage boxes are ideal for both industrial and domestic use. Whether you require large plastic containers for commercial bulk storage, stack & nest plastic containers to maximise storage yet save space when not in use, small parts storage or plastic pallets and wheeled dollies for ease of movement, JOINPLASTIC can help.
FAQS
Below are the Frequently Asked Questions, if you have other questiones please feel free to contact us.
Contact us