foldable plastic storage bins Application

foldable plastic storage bins Product Advantages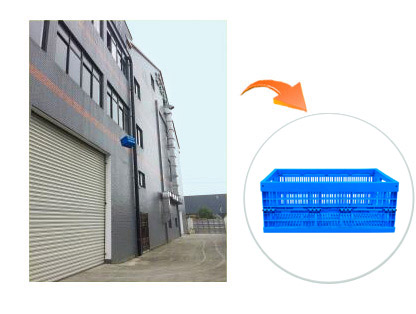 High durable
The structure design is reasonable, firm and durable, can be recycled, the service life is long.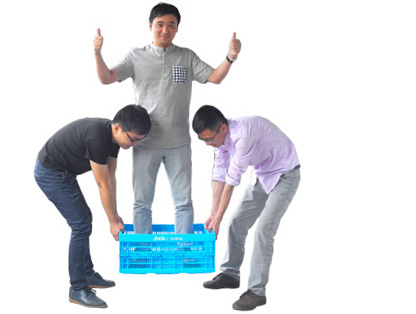 High load bearing
The foldable plastic storage bins is designed with pin shaft, a single collapsible crates can carry 15-20kg, and can stacked up to 5 crates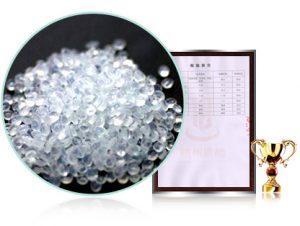 Food-grade material
The collapsible storage crate is Made from new PP material,and it is safe to use for food grade packaging.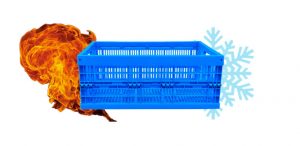 Anti-high and low temperature
High temperature resistance to 70 ℃(8 hours experiment), no deformation and no melt.Resistance to low temperature to -18 ℃,no deformation and not fragile
Collapsible Crates Snap Joints skid resistance
The bottom of the storage crates can be stacked crossly,that prevents the collapsible plastic containers from moving.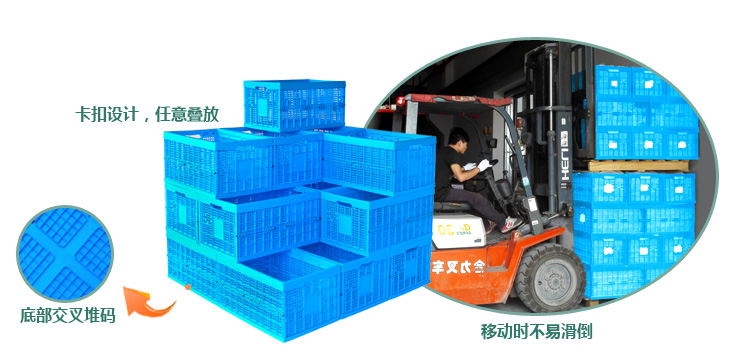 foldable plastic storage bins open and fold up show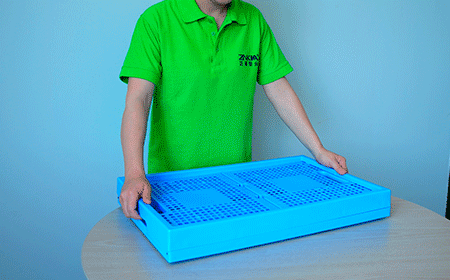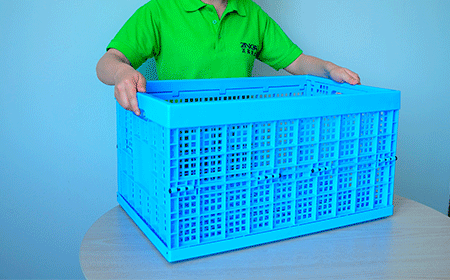 Collapsible Crates package and shipment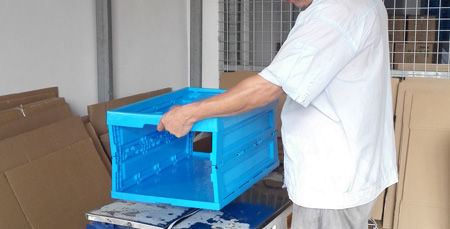 Quality inspection before packaging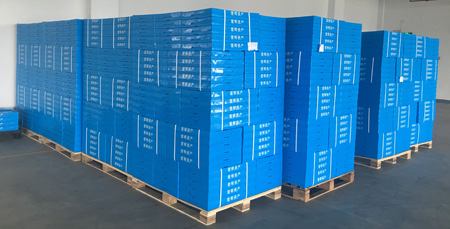 Package into blocks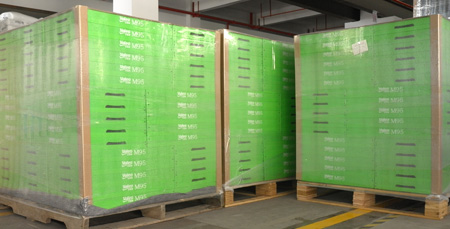 Reinforced wrapping on pallet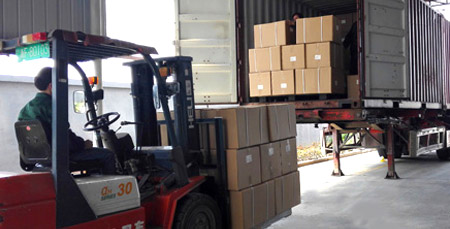 Shipment by carton
We also offer plastic collapsible storage boxes,stackable bin storage,bulk buy plastic storage boxes,best plastic containers for moving,We will try our best to serve you!
You can also buy stacking containers,plastic totes with hinged lids,boxes on a pallet,plastic folding basket,hand dolly,Welcome to our store!